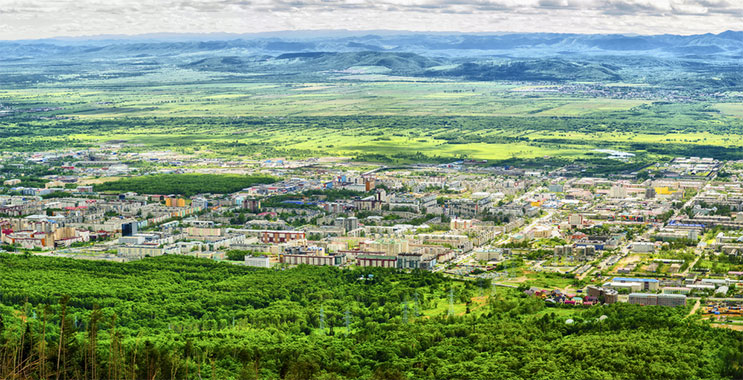 Russia is not only a country with the largest territory in the world, but also with huge potential and business opportunities in the future. Especially Sakhalin Islands of the Russian Federation are very attractive because of rich natural resources such as oil and gas.
WITH LLC has many years' experience in Oil and Gas Industry. We are helping our Clients to start and run successful projects by providing consulting and other services.
Our Company respect and follow HSE Rules and Procedures of our Clients.
Best regards,
General Director - Kim Minsoo